Breathe in for a count to three; now breathe out for six.
Now you are relaxed and in a space to hear about the epidemic rates of child and adolescent mental health disorders, as we observe Mental Health Awareness Month.
In 2022, several agencies, including the American Academy of Pediatrics, American Academy of Child and Adolescent Psychiatry, Children's Hospital Association and Centers for Disease Control, shared that each year 20% of all children have an identified mental health condition and 40% will meet criteria for a mental health condition by age 18.
The CDC published data showing that in 2021, more than a third of high school students reported experiencing poor mental health during the COVID-19 pandemic, and 44% reported they had persistently felt sad or hopeless during the past year. Challenges that youth encountered included more than half (55%) reporting experiencing emotional abuse by a parent or caregiver, 11% experiencing physical abuse by a parent or other adult, and 29% reporting a parent or other adult in their home losing a job.
As a school district mental health provider, I can tell you the rates of mental health conditions prior to the pandemic were already high, and have continued to grow significantly since.
We are fortunate within the Healdsburg Unified School District to have access to mental health services at all of the school sites with our own school-based mental health providers (school counselors, school psychologists, MFTs and LCSWs). We also benefit from robust relationships through our community partnerships with Side by Side, SOS, Siyan, Alliance Medical Center, Healdsburg Police Department and Corazón.
Our students have access to individual and group counseling as needed, and each school site triages student mental health needs and puts supports in place. We issue periodic mental health screeners, which are reviewed by a school team in an effort to assess our students' needs.
As the demand for mental health services has increased, our resources have shifted to fill those gaps to meet the growing need. I'm encouraged that more families are reaching out and asking for help, and the stigma of mental health disorders is declining as the awareness of the need to help and intervene increases.
As a bicultural/bilingual mental health provider, I am hopeful that the provision of mental health services will continue to evolve and become more inclusive of all of our youth to create better mental health outcomes.
You know your child best. If you feel as though your child/adolescent is experiencing a mental health challenge or if you have concerns about the way your child behaves at home, in school or with friends, talk to your child's health care professional. Early identification is important so children can get the help they need.
If you have concerns about the mental health of a child in your school, consult with your school-based mental health providers, who can partner with families and health care professionals.
Now breathe in for three and breathe out for six. We got this.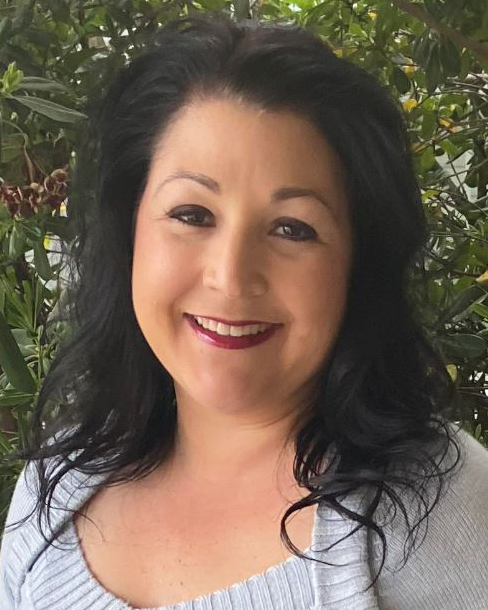 Zenia Lemos Horning, M.Ed., NCSP, LEP, is the lead psychologist/program specialist of the Healdsburg Unified School District