100 Years Ago: Sept. 20, 1923
Grape Shipments Running High as Cars Grow Short
The surplus of refrigerator cars has been exhausted and the Healdsburg district is now on a hand to mouth basis in grape shipping, according to W. E. Hicks, Northwestern Pacific station agent.
There was no actual shortage, but unless cars come in constantly shippers will have to wait. The reason assigned is that the big bulk of cars already are in the east and have not been returned with the speed and regularity expected.
This situation is very serious, and will give great encouragement to the promoters who are trying to establish a water traffic with refrigeration service. It takes two weeks for cars to reach market by rail and allowing for anticipated delays the prospects for relief from returning empties are not very promising.
The records show that a million pounds of grapes were shipped from Healdsburg Tuesday, September 18.
75 Years Ago: Sept 24, 1948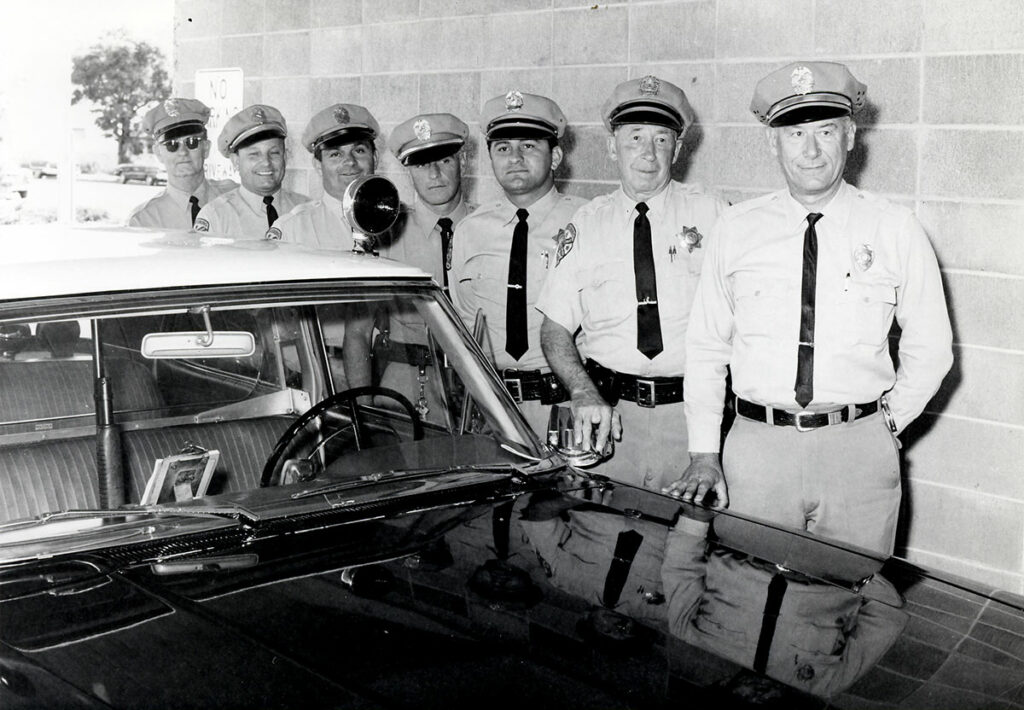 Warning to Drivers: Heed Junior Traffic Patrol Officers!
Junior Traffic Patrol Officers mean business! Such was the warning issued this week by Police Chief Al Giorgi. "These boys are out to protect the lives of other children," Chief Giorgi points out to drivers, "and when they are ignored they have been instructed to take the motorist's license number and turn it into the Police Department." The Police Department will "take it from there," the Police Chief adds.
There were two complaints from traffic patrol boys last week, the chief states, and one license number was turned in to the local police department.
50 Years ago: Sept. 20, 1973
Shots Fired Saturday at Hell's Angel Member, No One Hurt
A chase out of Healdsburg and shots fired at a member of the Hell's Angels ended peacefully Saturday afternoon.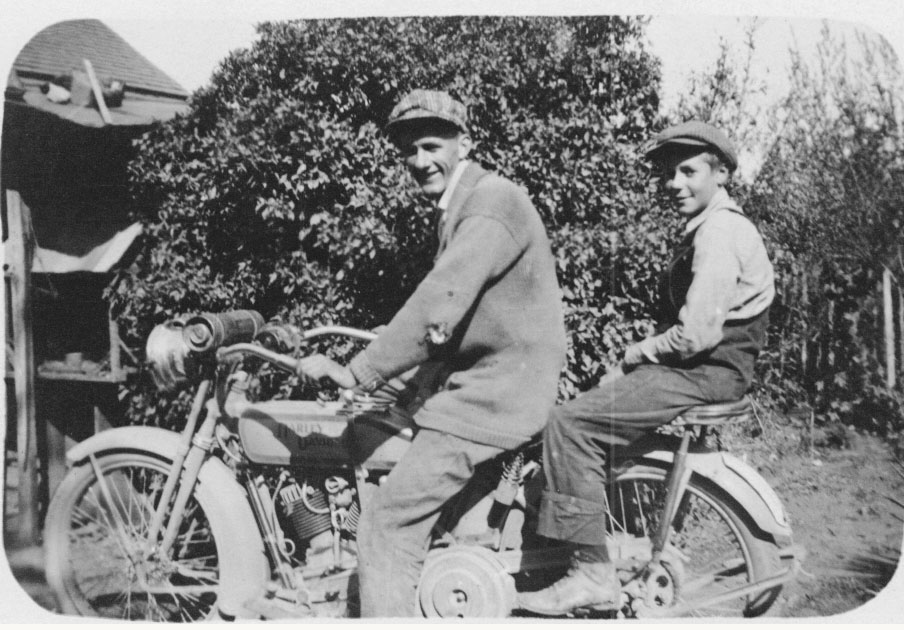 Charges of speeding and driving without a license were placed against Michael Richards, no age known, of Martinez, after he headed out Mill Street at about 50 miles per hour on his motorcycle at 4:36 p.m. Police reports say officer Guy Wynant pursued the suspect to West Dry Creek Road where he took a wrong road at 2675 West Dry Creek Road and was fired on several times by property owner Albert Kelley.
Apparently, the suspect mistook Kelley's road for one leading to property owned by the San Francisco Chapter of the Hell's Angels. The rifle was taken away from Kelley and Richards decided not to place charges.
The Healdsburg Museum and Historical Society is located at 221 Matheson St. Hours are 11am to 4pm, Wednesday through Sunday. Admission is free; donations accepted.