Herman J. Hernandez, the founder and former director of Los Cien, and activist, poet and attorney Bernice Espinoza are the latest recipients of Wetzel Awards, named for longtime generous friends of healthcare Maggie and Harry Wetzel.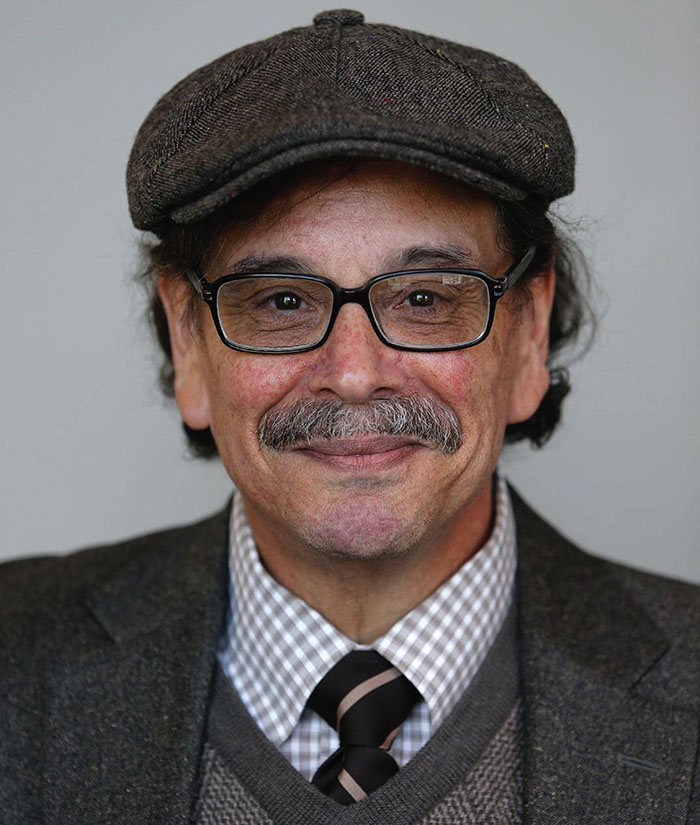 "The memory of the Wetzels lives on through award honorees who exemplify humanitarian leadership values in action on a daily basis, with an impact on our community that is truly beyond measure," said Kim Bender, executive director of the Healthcare Foundation of Northern Sonoma County.
Wetzel Community Leadership Award recipient Hernandez was born in San Francisco, grew up in the Mission and has lived in Guerneville for the past 52 years. "We were the first Latino business in Guerneville in 1973. My dad and I were the first Latino realtors in Sonoma County," Hernandez told the Health Care Foundation.
Los Cien, founded in 2009, liaisons between the Latino community and the wider community by helping to create dialogue and common understanding, cultivating current and future leadership through education, civic engagement, and conducting educational and charitable activities.
Spirit of Wetzel recipient Espinoza has a long personal history as an activist, dating from the time in high school when a teacher suggested she become a civil rights lawyer. "I asked, what is that? She taught me about the Civil Rights Movement and I thought, yeah, that's definitely what I want."
While a law student at UC Berkeley, she met Alegria de la Cruz, who is now the director of Sonoma County's Equity Office. Espinoza wound up in Sonoma County as well, and the two would become the ad hoc Spanish-speaking public information officers for the Emergency Operations Center during the Tubbs Fire. Her current role is as a deportation defense attorney in coordination with Healdsburg Corazón.
The annual Wetzel Community Leadership Award to Hernandez, and the Spirit of Wetzel Award to Espinoza, will be presented at a celebratory breakfast reception and ceremony, to be held at Healdsburg's Dry Creek Kitchen (DCK) on Thursday, Nov. 3, at 8:30am.A limited number of tickets are available for $55 at hfnsc.ejoinme.org/wetzel22-tickets. More information is available at healthcarefoundation.net.