The good news for homeowners: your house value went up. The bad news: your property taxes did too.
Healdsburg's red hot real estate market led the county, shooting up at more than twice the Sonoma County average, making property here more valuable and at the same time even less affordable than before.
The numbers were contained in the 2022-23 Assessment Roll prepared by Sonoma County Clerk-Recorder-Assessor Deva Marie Proto.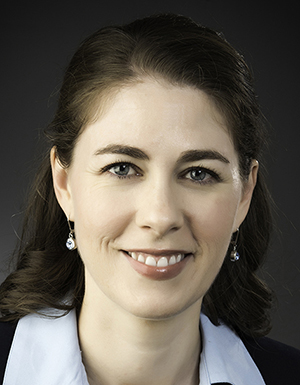 Overall, properties rose by 6.46%, according to the assessment roll. The City of Healdsburg experienced the county's largest increase: 13.6%.
Properties countywide are at an all time record of $108 billion, reflecting the assessed value of all real and business property as of Jan. 1, 2022.
According to the real estate service Zillow, the average home in Healdsburg cost $1,148,305 in June. It pegged the year-over-year increase at 14%.
Two years ago, during the pandemic downturn, the average home was worth $867,000, according to Zillow.
Realtor.com this week listed 132 homes for sale in Healdsburg, at an average listed price of $1.4 million. The Movoto service estimated the average selling price of a Healdsburg home in June as $1.8 million. Homes are selling faster too. Listings remain 78 days on the market, compared with 86 days a year ago, Movoto calculates.